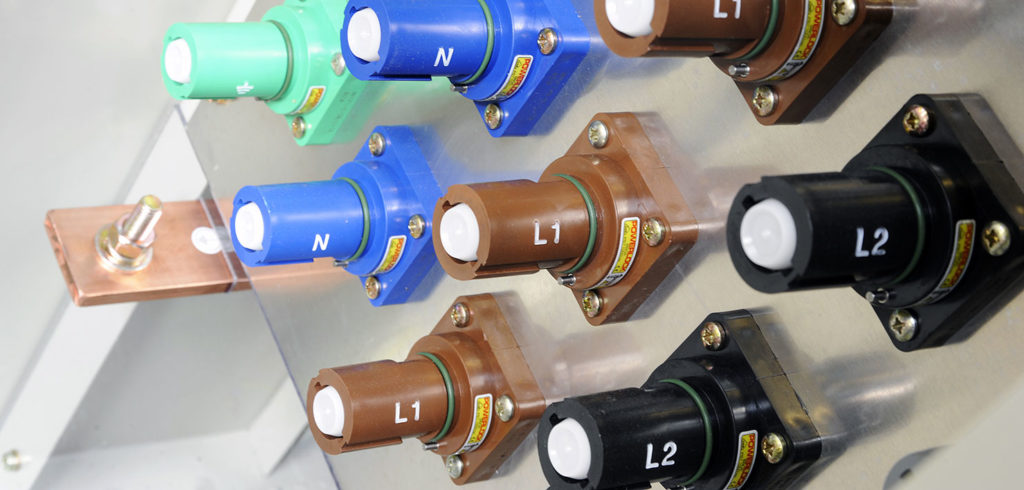 Reliability
Our first class reputation has been built on guaranteed quality time after time.
OUR EXPERTISE
TWYVER Switchgear are one of the UK's largest switchgear manufacturers and set the standard for LV Switchgear and Power Support.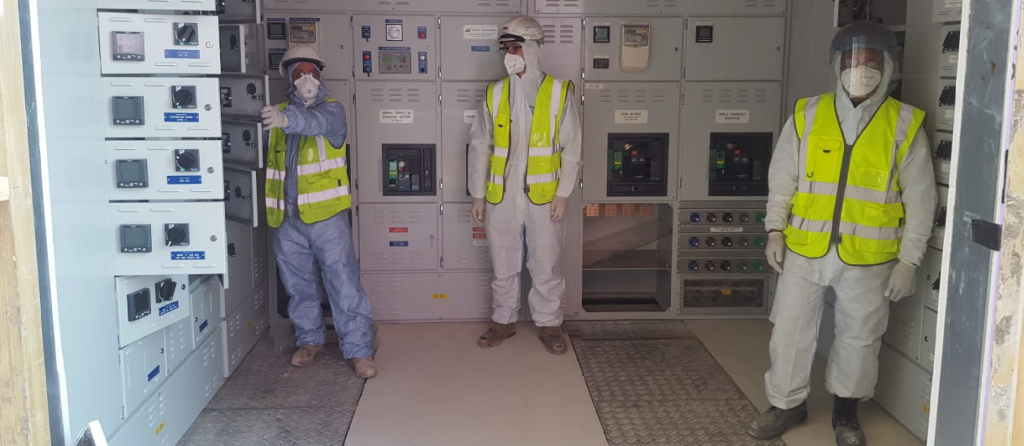 TWYVER PROVIDES NEW SWITCHBOARD FOR THE GENERAL INTENSIVE CARE UNIT AT SOUTHAMPTON UNIVERSITY HOSPITAL
Following our successful delivery of electrical equipment for the North Wing Cardio Vascularisation Department back in 2004, we were asked to be involved in providing a new switchboard for the General Intensive Care Unit (GICU) for Southampton University Hospital.