EMERGENCY RESPONSE
Our team of experts are on standby for our contract customers every day of the year, and are able to respond to critical onsite emergencies within guaranteed timescales of as little as 4 hours.
Being part of VINCI Energies, we are able to leverage our significant in-house manufacturing capability and supply chain to quickly solve and rectify problems.
Our aim is minimise any power downtime to your business and reduce the future risk by the use of onsite crash kits, critical spares.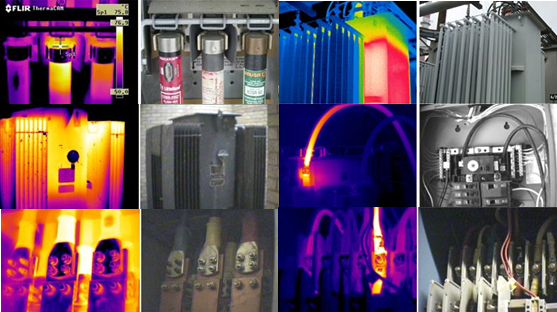 THERMAL IMAGING
As electrical connections become loose, the change in resistance causes increased temperature which can lead to component failure and unplanned outages / injuries. If left unchecked, heat can rise to a point that connections may melt and break the circuit; as a result, fires may occur. Thermography can quickly locate hot spots, determine the severity of the problem and help to establish the time frame in which the equipment should be repaired. If not rectified this could lead to a single point of failure and subsequent loss of supply.

With the increasing demands on building service supplies, the need for security of these supplies is absolutely critical.

Loss of supply can have the following consequences:

Loss of life
Major financial loss
Loss of critical data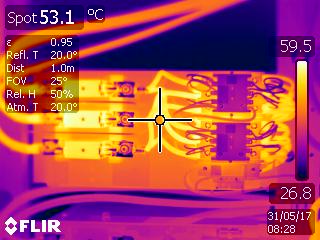 Regular, planned thermographic surveys by Twyver provide clients with fully detailed visual, written and electronic reports on the condition and performance of their equipment, together with appropriate recommendations and advice.

In many industries, mechanical systems serve as the backbone of operations. Typically when mechanical components become worn and less efficient, the heat emitted will increase. Consequently the temperature of faulty components or systems will increase rapidly before failure. Typical mechanical systems monitored in a predictive maintenance infrared programme include bearings, motors, pumps, compressors and conveyors.


NON-INVASIVE SERVICE
Regular monitoring and verification checks will identify signs of degradation, which could result in future faults.
A typical Non-invasive Service visit follows our strict Safe Working Procedures and may include the following:
Full visual inspection (where safely accessible)
Thermographic survey
Check function of meters and record values
Check function and status of electronic surge protection
Check operation of lamps and indicators
Check operation of fans and thermostats
Verify control circuit fuse continuity
Clean of safely accessible surfaces / compartments
AHF / STS servicing where applicable (in bypass)
FULLY ISOLATED SERVICE
A planned Fully Isolated Service should be completed every 3 to 5 years. We are expert in planning and delivering an Isolated Service to minimise the impact on your business. These are usually completed out of hours.
A typical Fully Isolated Service may include the following:
Prior to shutdown, live visual inspection of lamps and meters with readings noted
Verify torque tightness of all power connections
Check tightness and mechanical operation of all switching devices
Check tightness and condition of pan assembly connections
Check tightness and condition of outgoing terminals
Check operation of lamps, indicators, fans, thermostats, control circuit fuse continuity
Check operation of doors and interlocks
Clean of panels inside and out where safely accessible, removal of debris / particulates / residue and photograph for inclusion within the report
Full torque testing and cleaning of HV transformer and enclosure
Insulation and continuity testing of LV transformer
ACB / MCCB tested and serviced
Static Transfer Switch (STS) servicing
Power Factor Correction (PFC) servicing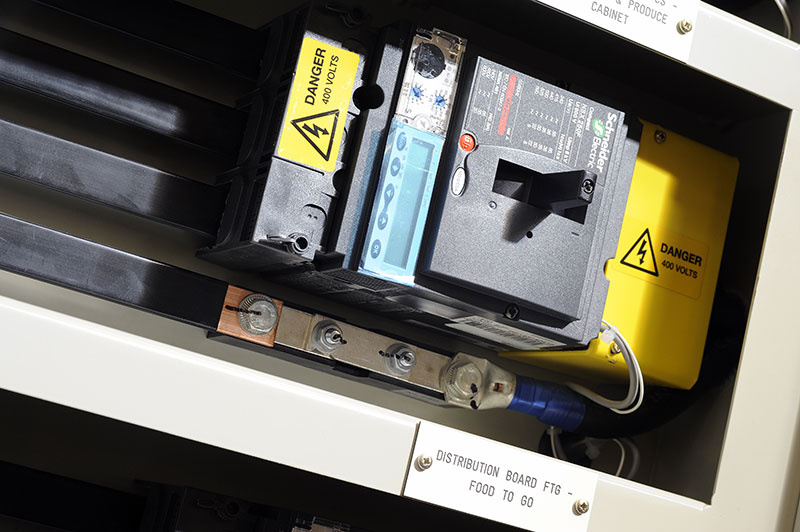 CUSTOMER TRAINING
We offer training packages either on-site or at our own facilities. All sessions are delivered by our Expert Engineers.

Typically a classroom session, for up to 8 people, is held for the first half of the day followed by hands-on operational experience within the installation.

We offer the following training:

LV switchgear – Basics
LV switchgear – Intermediate
LV switchgear – Advanced
Busway Tapoff Installation
Power Management System /Energy Management System Training

EXTENDED WARRANTIES
The Twyver Warranty is 12 months from commissioning. Should you wish to extend this we can provide Warranties for up to 5 years.
Customers who sign up for Extended Warranties benefit from the following:
24 hour target response time
Technical support during normal working hours
Please note all Warranties exclude damage resulting from misuse, negligence, vandalism or Acts of God (fire, flood, etc).
CRITICAL SPARES KIT
Help avoid costly Switchgear failure with a Critical Spares Pack from Twyver.
Our experience in bespoke Switchgear design allows us to identify the components that are critical to supporting your load and create a dedicated Critical Spares Pack for you to hold on site. This ensures critical parts are on hand to Engineers responding to emergency call-outs, reducing downtime, disruption and cost of any outage.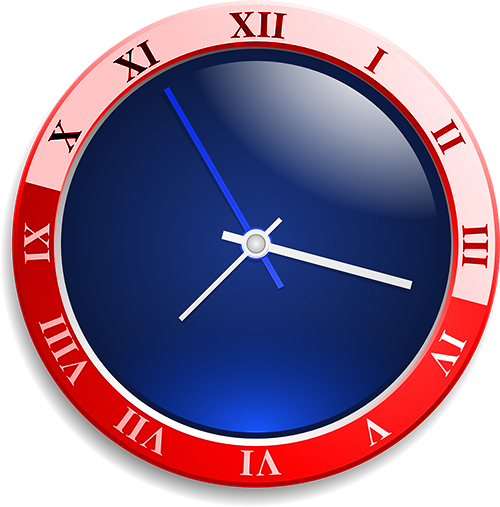 24 Hr Technical Support
Our dedicated team of Expert Engineers are always on standby 24/7 for our Contract Customers.

This service provides technical support over the phone, assisting in timely identification of system faults and their resolution. Where required the call is escalated to Emergency Response to provide a speedy on-site solution.
POWER QUALITY SURVEYS
Poor power quality can increase energy costs and lead to early equipment failure.
Our Experts will use data logging equipment to produce a Power Quality Survey report with specific recommended improvement actions to benefit your business.
A typical Power Quality Survey will cover: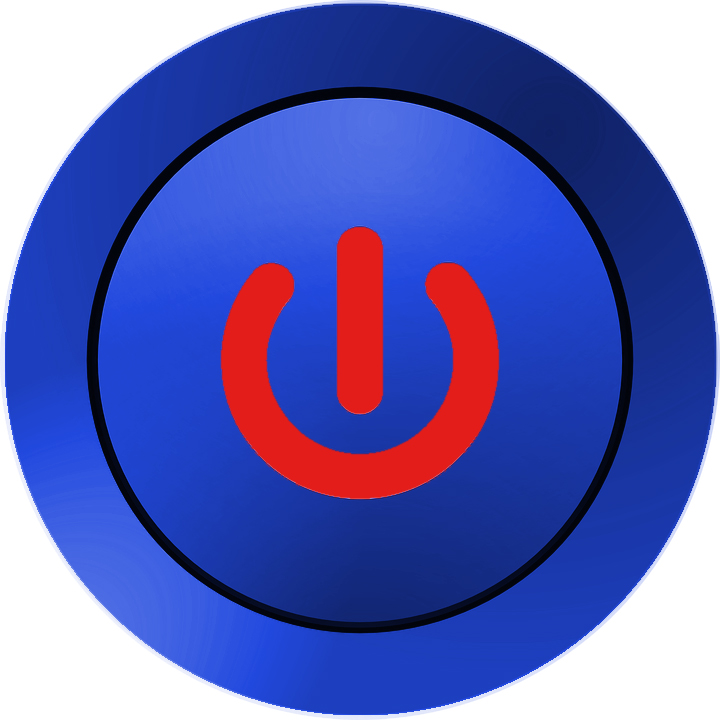 POWER MANAGEMENT SYSTEMS & ENERGY MANAGEMENT SYSTEMS SERVICING
Our EMS/PMS service contracts include scheduled site visits to provide:

Communications network checks
Meter operation checks
Thermal sensor operation checks
Review of alarms and setting adjustments as required
Database backup and management
Install of critical service packs or hot fixes
Minor system adjustments as required
Advice on use of system and potential upgrades
SWITCHBOARD SURVEY
Gain a complete understanding of any existing power system with the Switchboard Survey services of Twyver. Ideal for Customers moving into new buildings or to review the suitability of older Switchboards for refurbishment or upgrade.
All Surveys are carried out in accordance with BS7671 and BS6423:1983 and typically include:
Segregation & IP rating
Earthing
Insulation levels
Cabling terminations and sizing
Busbar details
Production of general arrangement / electrical schematic drawings
Test and detail all protective devices to enable full discrimination study
Recommendations and budgeted remedial costs
RETROFITS AND MODIFICATIONS
Retrofit and onsite modifications are designed to:
Comply with safety regulations
Reduce your operating costs
Improve operational performance
Extend the life of your equipment
Our Expert Engineers are familiar with all brands of Switchboards.