TESCO ERITH
Comprising a main LV switchboard, a Oil Filled Transformer and a contianer. Due to the nature of the switchboard, the busbars have been rated at 4000A. A specific Metering system has been implemented, as specified by the customer. The dimensions of the container are adapted to incorporate a sealed, heated and air-conditioned room for the LV switchboard and an open, caged off, compartment to compensate for the transformer.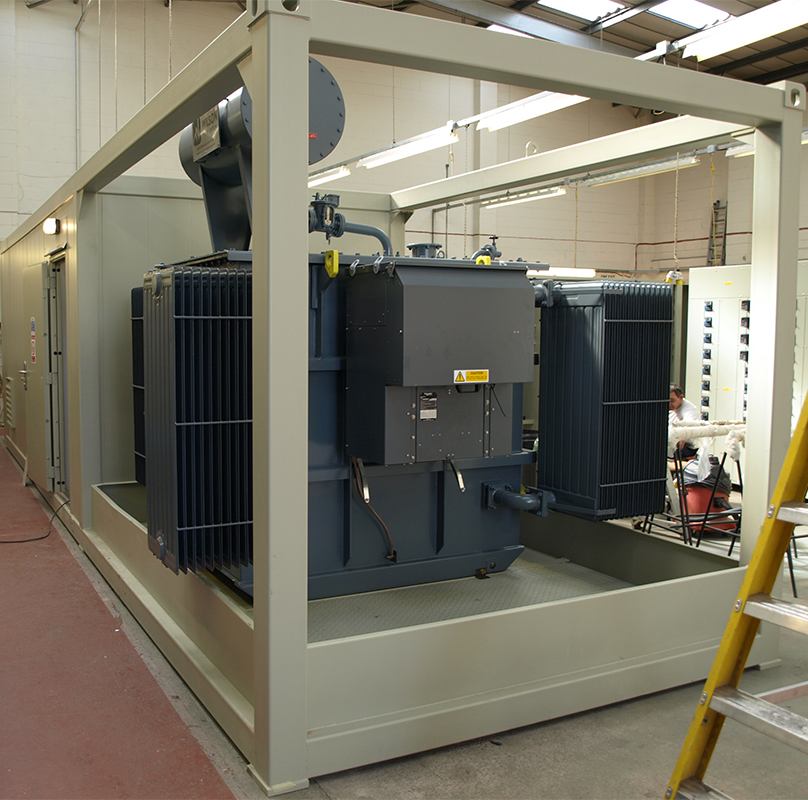 Retail Sector Reference Project
End Client : Tesco


Site : Northend Rd, Erith, Kent


Country : United Kingdom


Year of completion : 2013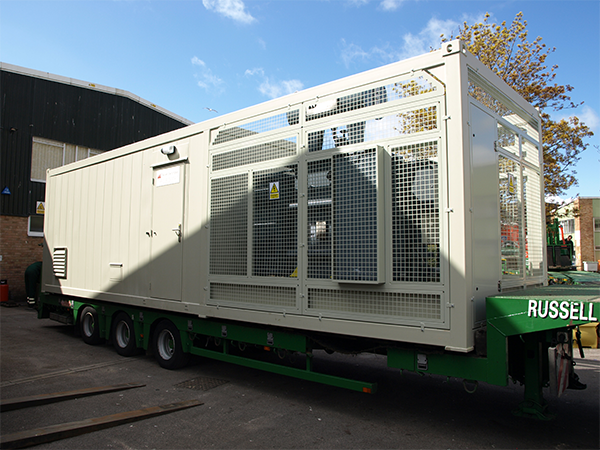 The implemented solution
Characteristics of the solution:

Development: Design, manufacture, test, delivery and positioning of the switchboard and the container.
Low Voltage Switchgear and Oil Filled Transformer.
Electrical energies – post-meter ≤ 1000V
Customers benefits:

Custom made switchboard design and construction carried out by Twyver Switchgear to the customers' approval.
High quality of workmanship based on years of experience in similar designs as well as the latest technical standards.
Contact Details: Neville Pellatt (neville.pellatt@twyver.co.uk)