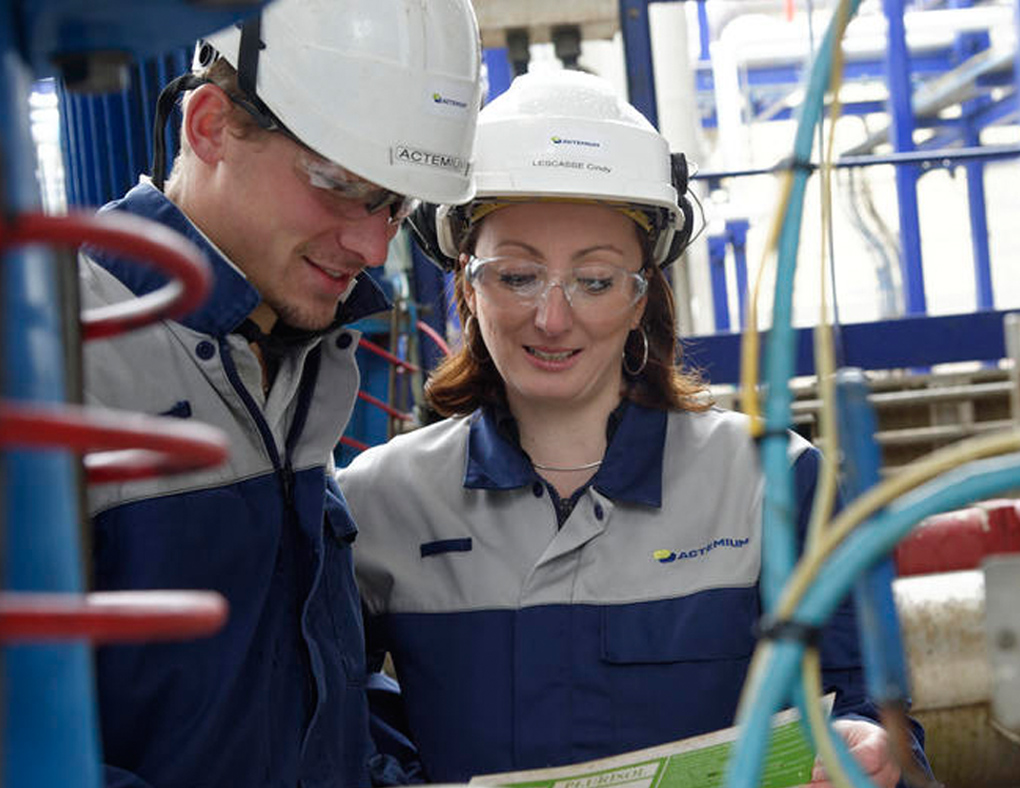 VINCI Energies is a community of incredible people empowered to deliver the promises of the digital and energy revolutions. It deploys its fields of expertise in three business lines via three main brands: infrastructure (Omexom), industry (Actemium) and ICT (Axians). With strong regional roots and an agile organisational structure, our Business Units boost the reliability, safety and efficiency of energy, transport and communication infrastructure, factories, buildings and information systems
VINCI Energies is made up of 1,800 business units gathering 83,800 employees in 55 countries.
VINCI Energies have international switchgear building and support capability in Europe, North Africa, Asia and South America. Twyver Switchgear are able to tap into this network to support customers on a global basis.