JAGUAR BROWNS LANE
Comprising a containerised package substation with segregated HV and LV switchrooms. One switchroom housing a LV switchboard. The second room houses a transformer and RMU manufactured by others.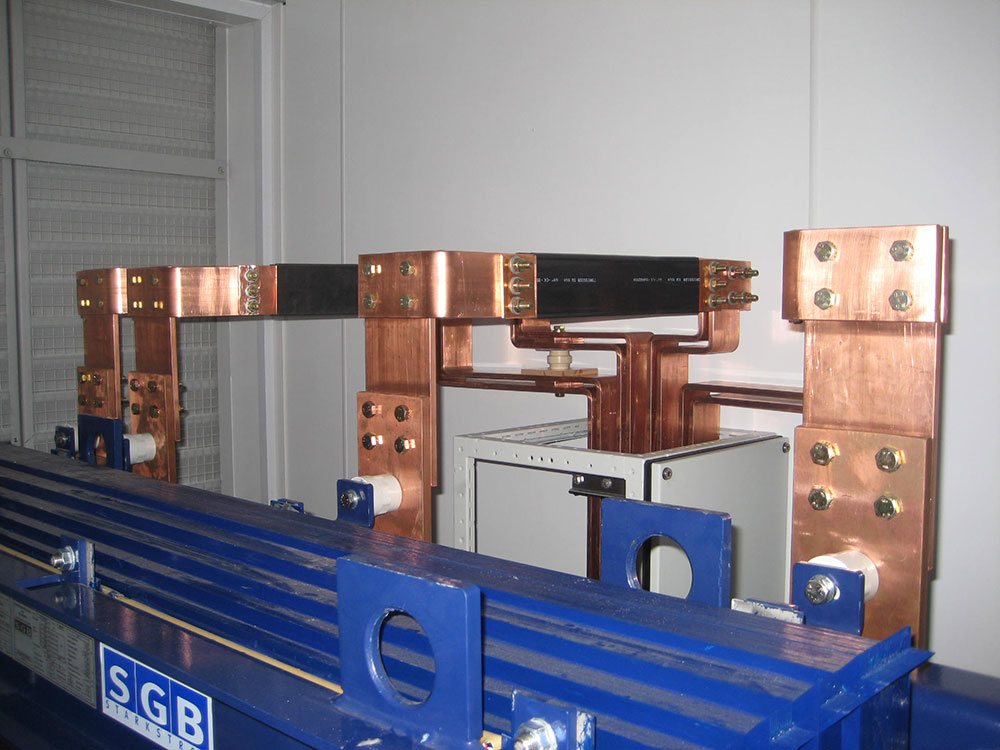 Automotive Sector Reference Project
End Client : Jaguar


Site : Castle Bromwich, Birmingham


Country : United Kingdom


Year of completion : 2010
The implemented solution
Characteristics of the solution:

Design, manufacture, test, delivery and positioning of the containerized switchroom and the switchboard
Low Voltage Switchgear and High Voltage Equipment
Electrical energies – post-meter ≤ 1000V for the low voltage switchgear
Customers' benefits:

Custom made switchroom design and construction carried out by Twyver Switchgear to the customers' approval.
High quality of workmanship based on years of experience in similar designs as well as the latest technical standards.
Contact Details: Stuart Matthews (stuart.matthews@twyver.co.uk)