TWYVER REPLACE ACB'S AT MINI PLANT
For more than 75 years, Twyver has successfully designed, built, installed and maintained switchgear for a number of customers. Our customers include some of the largest and best known brands in the United Kingdom.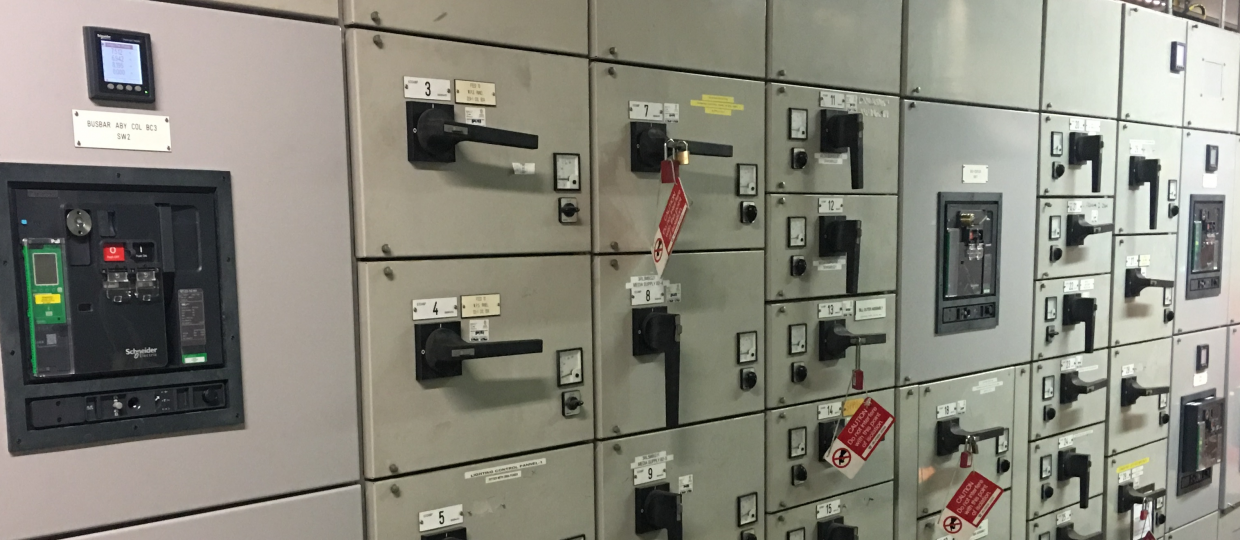 THE SITE
In 2017, Twyver replaced 28 obsolete, Mitsubishi, air circuit breakers with the new Schneider Electric MTZ range at BMW Group's MINI Plant in Oxford.
All 28 of the air circuit breakers, spread over 5 sub-stations around the site, were replaced over the course of 10 nights, with power being re-instated between each shift to minimise any disruption to activity in the manufacturing halls.
THE EQUIPMENT
Schneider Electric's Masterpact MTZ air circuit breakers take the lead in power uptime and energy efficiency. Communications modules were added to remotely monitor the new equipment using the sites existing energy management system. This facilitates the planning of proactive maintenance and asset/energy management.

THE RESULT
Completing the entire project on Schedule was imperative. A close relationship with BMW's facilities maintenance department ensured the planning and execution of the project was carried out without any obstacles.
With more than 75 years of leading-edge experience, the Twyver brand is synonymous with quality, reliability and innovation, and our custom engineered products and services ensure that value added functionality is built in to every project.
We hope you will make Twyver your first choice for all your ACB replacement and upgrade projects.
Project Review