VINCI ENERGIES UK & ROI'S RUNNERS TAKE ON THE VIRGIN MONEY LONDON MARATHON FOR CHARITY
VINCI Energies UK & ROI sponsored runners took on the London Marathon to raise over £7,000 for the Electrical Industries Charity.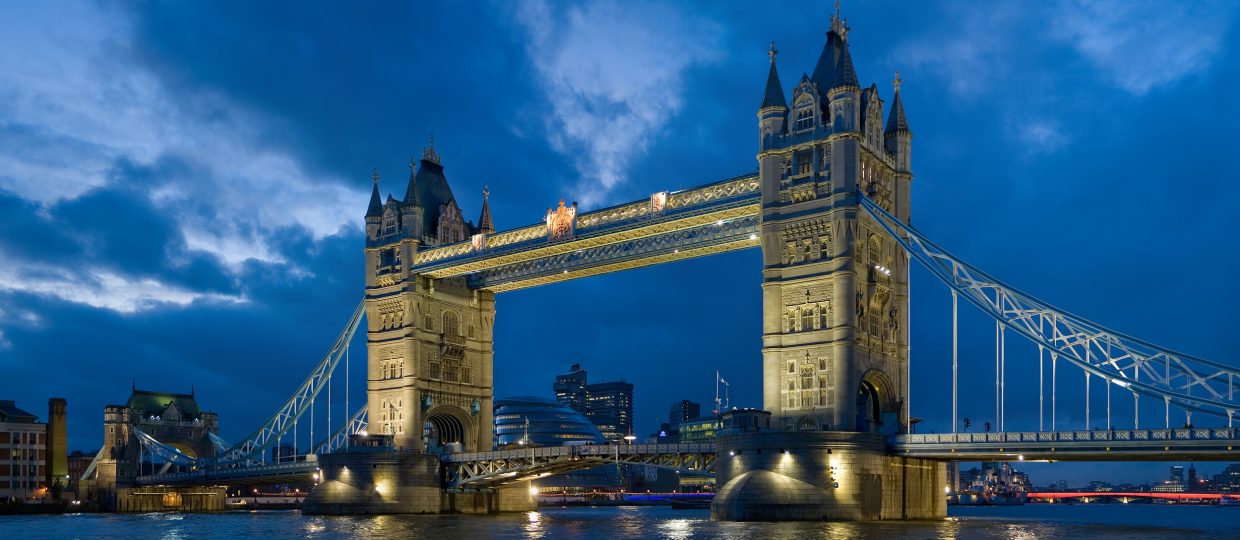 In October 2016, Eleena Psomadakis, Philippe Guerin, Neville Pellatt and Bruno Seguin set themselves two targets: complete the Virgin Money London Marathon 2017 and raise £7,000 for the Electrical Industries Charity.
We're delighted to announce that these two targets were successfully achieved! The four runners have, so far,  managed to raise a total of £7,361.25 and have all completed the Marathon in the following times:
Philippe: 5h22 and 32 seconds – Neville: 5h11 and 55 seconds – Eleena & Bruno: 4h44 and 22 seconds

Our runners were sponsored by Actemium UK Ltd, Actemium Walsall, Actemium East Midlands, Actemium ICS, AND Automation, Axians Network Services, Twyver, Powell Engineering and VINCI Energies.
The Electrical Industries Charity (EIC) helps people from the electrical and energy industries whenever they or their families need help with life's challenges, whether big or small, at every stage of their lives.
Non classé